I lost my crafty mojo over the last month. Nothing seemed to inspire me - no wait, everything inspired me, but I just couldn't seem to do anything. I needed something that would give me a kick-start and, luckily,
Shimelle Laine
has done it again. Her new class
Love Your Photos, Love Your Pages
starts tomorrow!
My lovely friend,
Cheryl
, bought me a class pass for my birthday and I am so very glad that she did. With both photography and scrapbooking prompts, the class is absolutely perfect for me - and will most certainly give my creativity a much needed boost.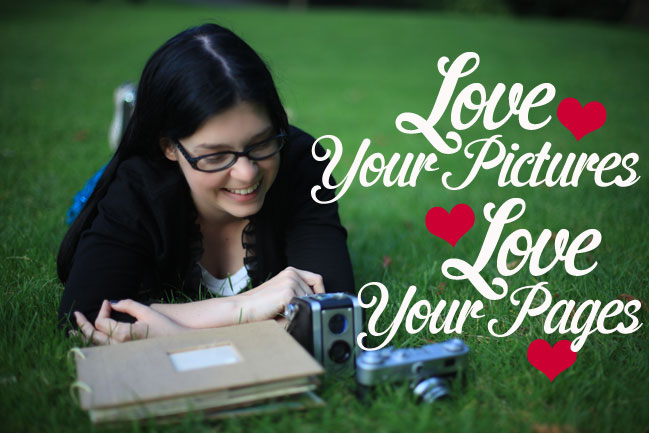 In fact, just registering for the class and having something to look forward to has improved my mood and brought back my mojo - I've spent the last week making jewellery, art journalling and sewing. So, thanks again for the inspiration Shimelle. I love your photos, love your pages and love your classes.